Sunday, April 26, 2008
My struggle with going on anything like this is figuring out what I need, and then packing what I need without packing a ton of extra stuff too. As I left, I made sure I had my passport, and I figure I can buy just about anything else. There are a few things that didn't make it into the van:
shampoo and conditioner
a baseball hat
combination locks — this is really dumb because I bought them Saturday for this trip
The first day was mostly uneventful; I made it to Cardston like I'd hoped to and made good time. It's kind of ridiculous, but when I left Edmonton, it was snowing, and it snowed off and on until I was about half an hour south of Calgary. Supper was at Peter's Drive-in, of course.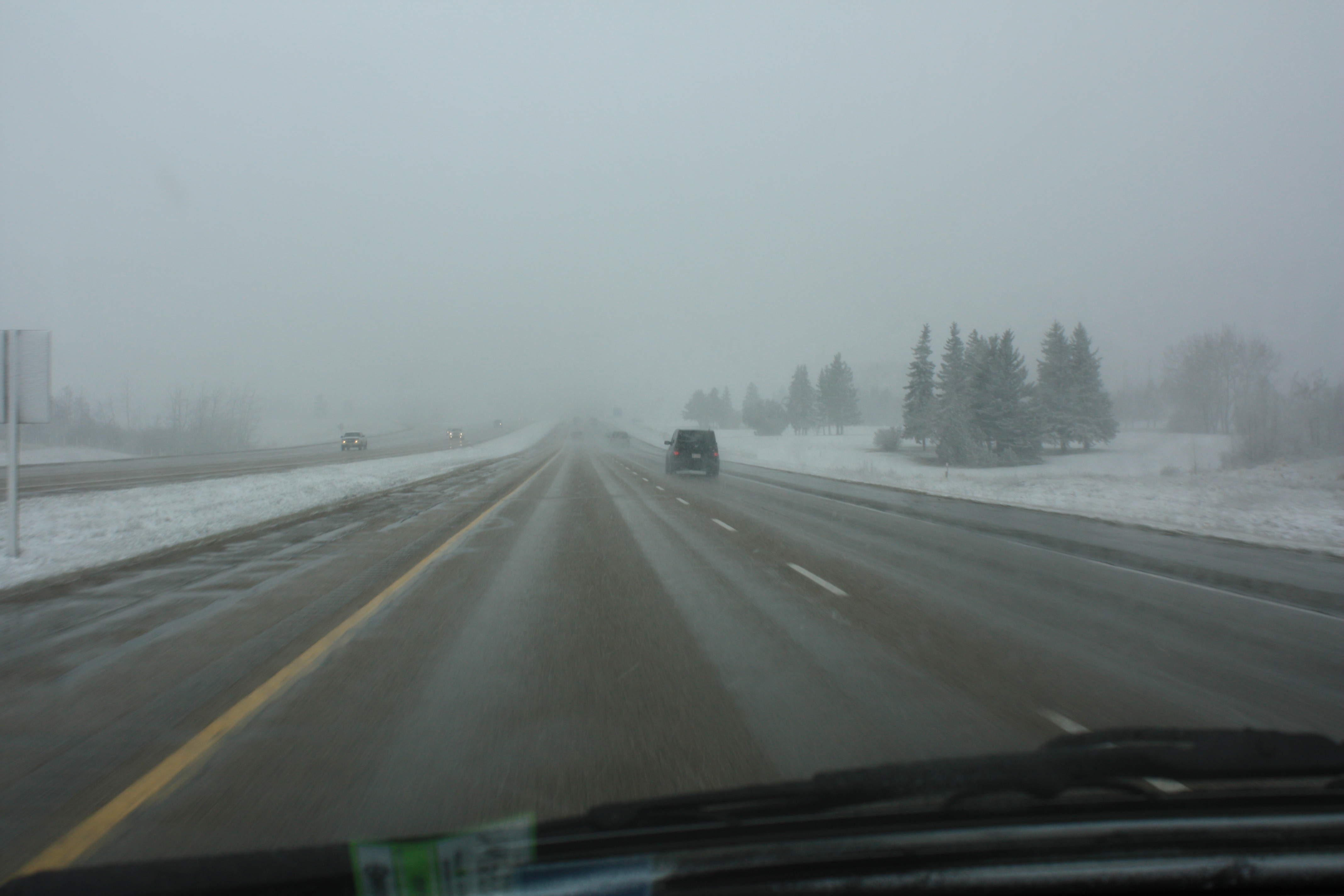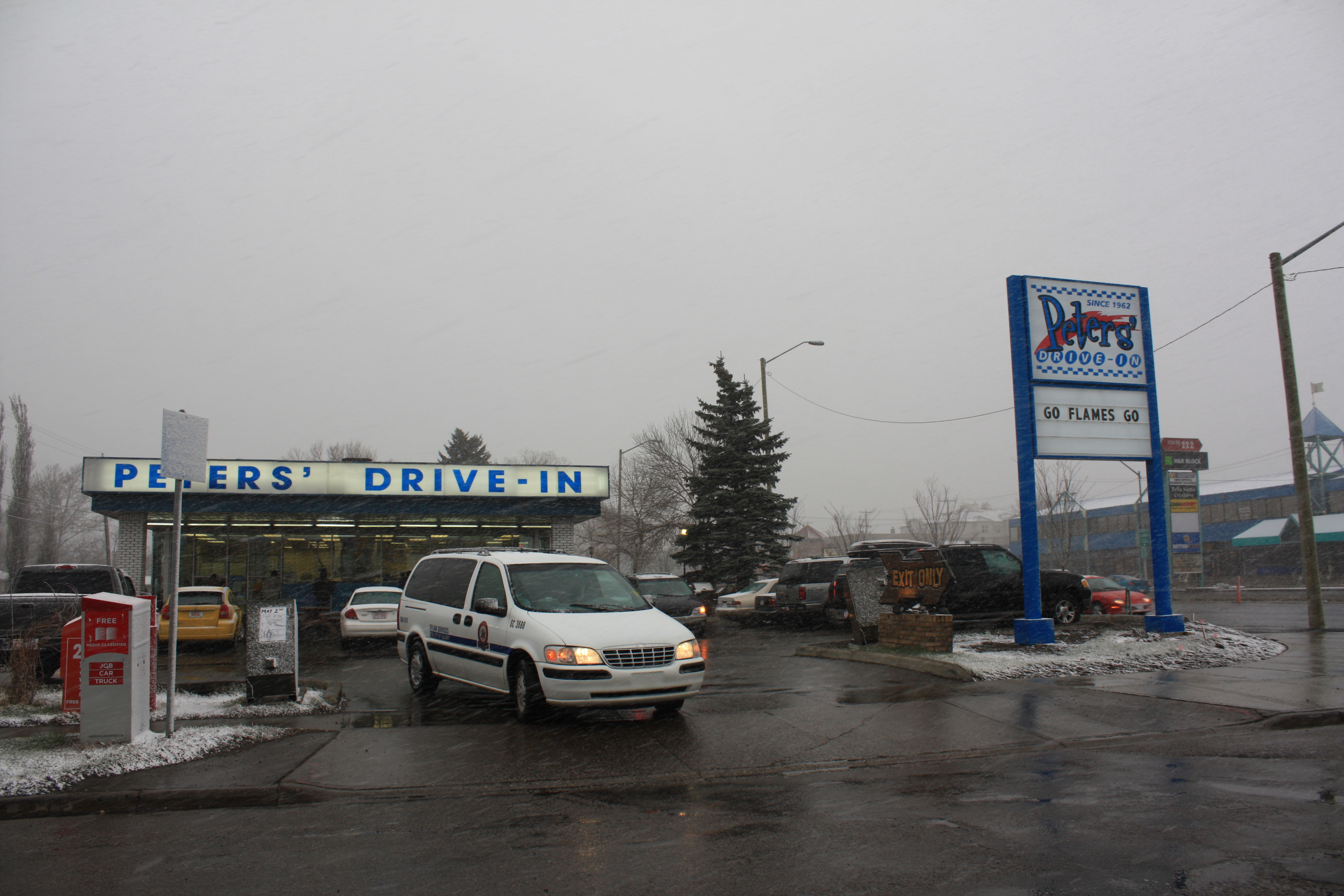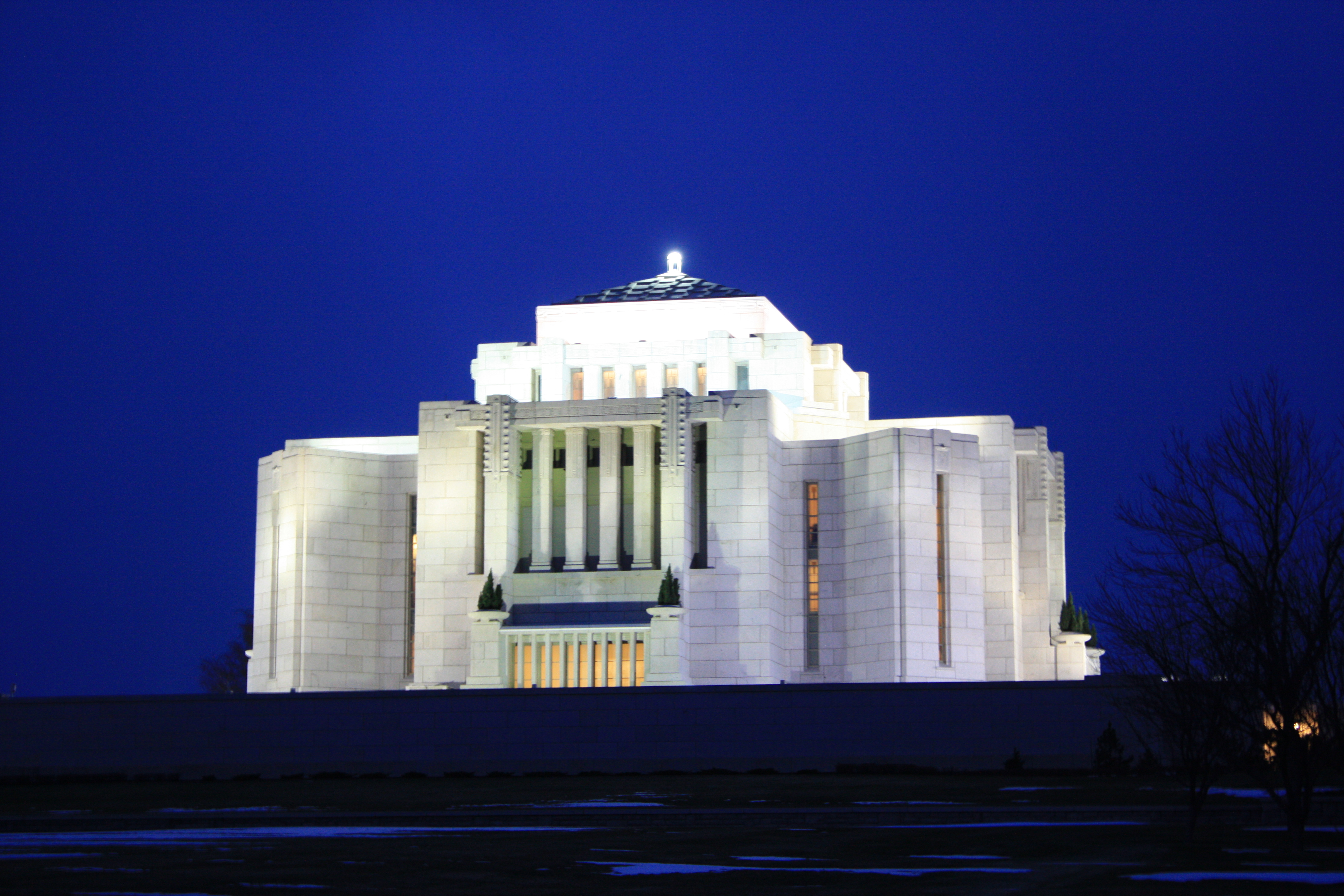 Leave Edmonton — 3:25pm — 219,187km
Arrive Calgary — 6:15pm — 219,483km
Leave Calgary (after supper $7.80) — 6:45pm
Claresholm (for gas $29.02) — 8:00pm — 219,617km
Arrive Cardston — 9:15pm — 219,721km
Today — CAD$36.82 — 5:15 hours — 534km
Total — CAD$36.82 — 5:15 hours — 534km
---